Some of our customers would like to know where to purchase disposable cups and cup dispensers.
Cone cups are economical and great for cold & lukewarm water. SKP HQ sells it at $85.60 (including GST) for a carton of 5,000 pieces.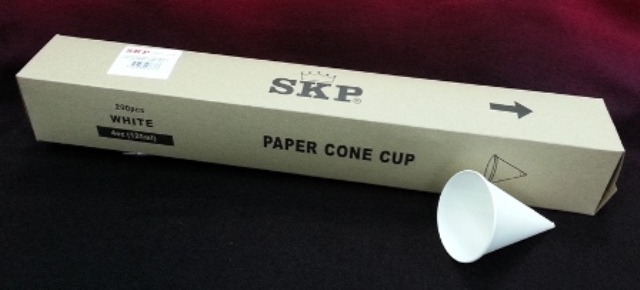 Cup dispenser for the cone cup is at $23.54 (including GST)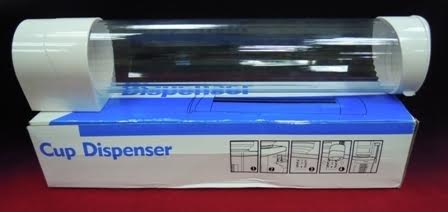 I was told that the HQ and retail are under different management, you have to call HQ for bigger quantities and Retail for smaller quantities and the prices may vary. HQ delivers for orders above $200 before GST. Please note that prices are subject to change, these are the prices provided to me as at 15 Dec 2017
For other cups for cold water, there are plenty of other choices. http://www.skp.com.sg/Drink%20Cup-%20Microwaveable%20.html
For hot water cups, there are paper cups and foam cups to choose from.
http://www.skp.com.sg/PaperCup.html
But if you are purchasing the cup holder from SKP, please check if the cups you are looking at could fit the cup dispensers.
This is their HQ (Loyang) & retail contact.
http://www.skp.com.sg/contact%20us.html
For quick buys for cups, you could visit neighbourhood shops that sells budget household stuffs.