Specialised brands
We believe that working with few brands gives us the focus to deliver better sales and after sales service to our customers. We provide full fledge water dispenser servicing for specialised brands so customers do not need to worry about maintenance and spares when making a purchase.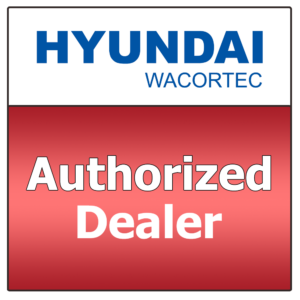 Well certified Manufacturers & Recognition
Our products and manufacturer receives well recognized certifications
-Kotra Seal of Excellence, Water Quality, ISO and FDA (filter) certifications, etc

Providing Value
We believe in delivering great value and good prices to our customers.
Delivering Relevance
All our products are carefully selected to suit Singapore offices and residential. We aim to provide great convenience, energy friendly products to serve our customers.
Established partners

Takada has been the specialist in electrical appliances since 1975. We believe that Takada's expertise in electrical appliances in the Singapore market can help us better serve our customers in technical servicing in after sales. We have since established synergy and trust.

Hyundai Wacortec is a manufacturer of water and wellness products since 2004. Hyundai Wacortec enjoys a good reputation for quality products not only in Korea but also in overseas market. Check out Hyundai Wacortec's wide range of products for industrial, commercial and residential
– Hyundai Wacortec Catalogue (English)
– Hyundai Wacortec Catalogue (Chinese)
– Hyundai Wacortec Corporate Video
Why Hyundai Wacortec?